Need Help Identifying a Pest?
Sometimes figuring out what type of pest you are experiencing can be a problem. Our Insect ID is here to offer a starting point for addressing your pest problem. Identify a pest with this resource today.
If you are unable to identify the type of pest you have on your property the best step is to call NW Pest Control. NW Pest Control's expert technicians have in-depth knowledge of pest biology and habits in the Greater Boston area.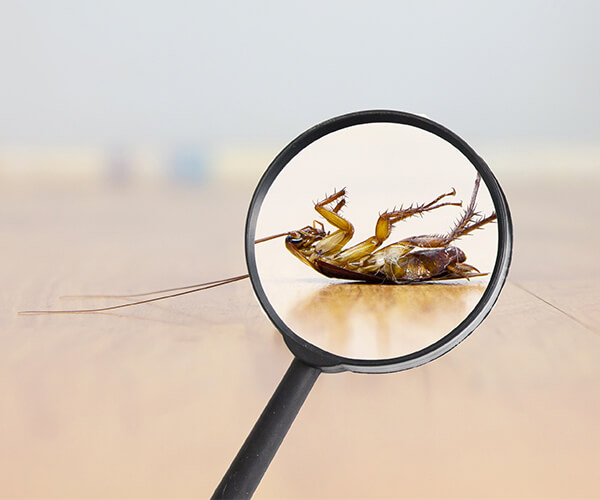 This expertise proves invaluable during the insect ID process. We have worked on all types of property and have the know-how to remove even the toughest pests: