Meet the NW Pest Control Team
Our Team Provides the Highest Quality Pest Control Services
Our team of certified and trained technicians have the experience to deliver the superior customer service we are so proud to offer.  The NW Pest Control family extends well beyond the Vallerand family.  Many of our employees have been with NW Pest Control for decades and are not considered employees, we treat everyone like family!
Our Trained Pest Control Technicians & Customer Service Team
Our customer service staff will assist you in all your scheduling needs. They can make an estimate or pest control application appointment work with your busy schedule. Our service team and technicians will take the time to walk you through the entire inspection process and explain any pest control issues that may be found.
I truly appreciate all the work your team puts in to keep us satisfied. Great customer service goes a long way. It was great finally being able to meet you.
The NW Pest Control Owners
NW Pest Control is a family owned and operated business led by John & Robin Vallerand. The husband and wife duo took over the family pest control business in 1990 and have continued running a company where their team comes first.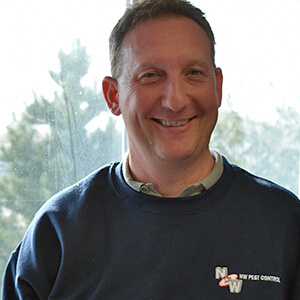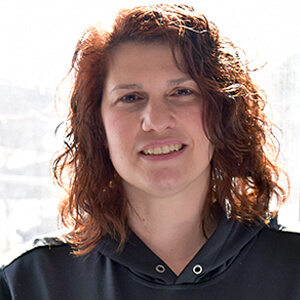 Robin Vallerand
President