About NW Pest Control
Family Owned Pest Control Company Since 1975
NW Pest Control is locally owned & operated by the Vallerand family, and has been providing quality pest control services in Boston since 1975. The NW Pest Control team will provide free in-home or commercial estimates at your home or business. Our experience makes NW Pest the best pest control service available.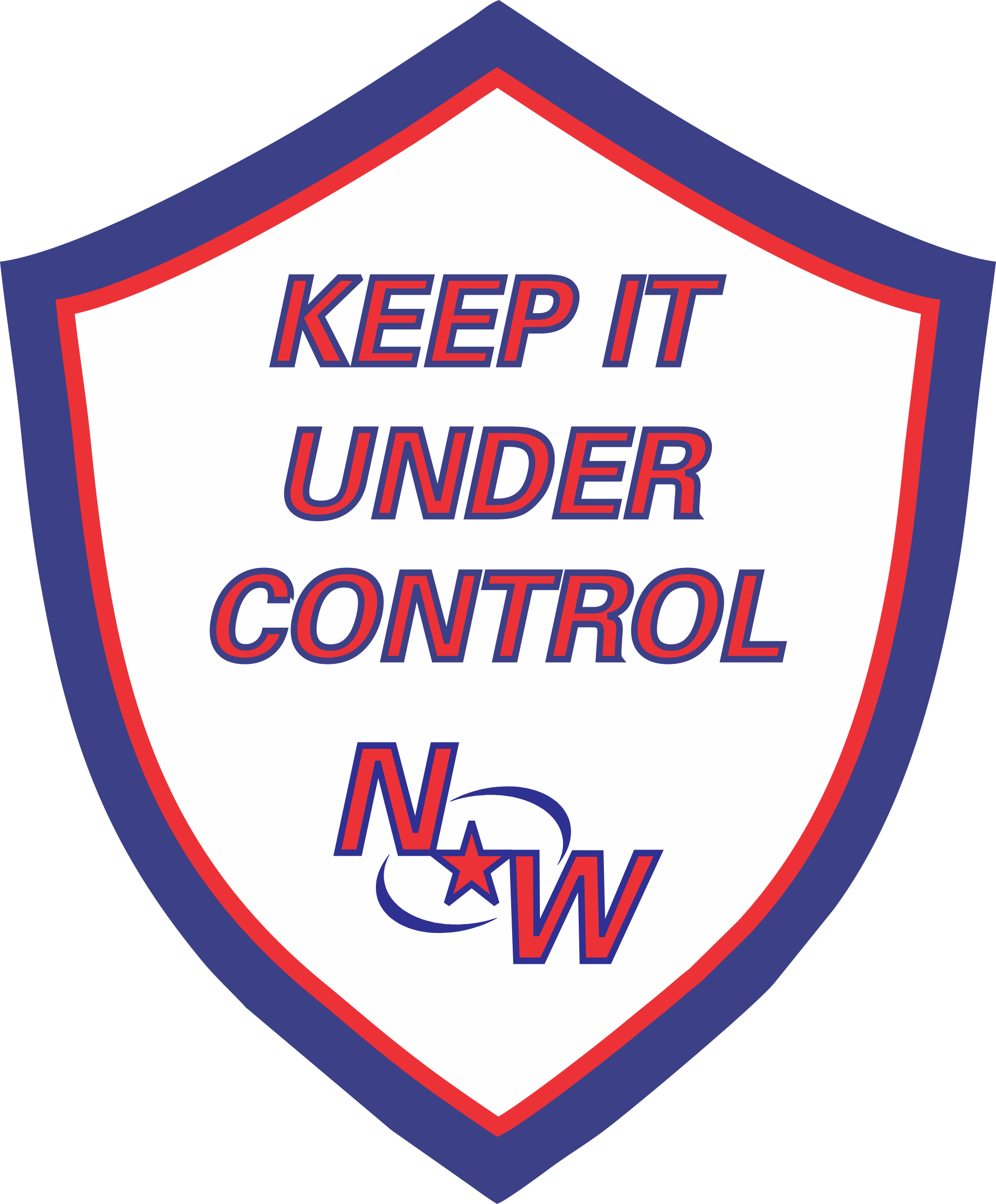 Our technicians are licensed as commercial pesticide applicators in several areas of the pest control industry by the Massachusetts and New Hampshire Department of Food and Agriculture Pesticide Bureau. This also includes a Problem Animal Control service technician licensed with the Massachusetts Division of Fishery and Wildlife.
NW Pest Control uses the latest and most environmentally friendly techniques to remove all pests in your home or office with minimal disruptions to your day to day life. Contact us today to schedule a free estimate.
Get your pest problem handled today. The trusted way!