Bed Bug Control
Successful Bed Bug Protection Program
We understand that learning that you have a bed bug infestation can feel like the end of the world. NW Pest Control offers professional and discreet bed bug extermination services. With both heat and conventional treatment methods, we are confident that we can resolve any bed bug issues.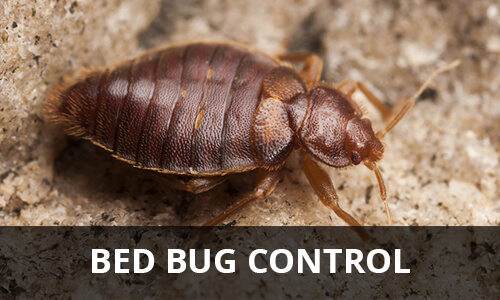 Our NW Pest Control trained technicians will thoroughly inspect your home or business to uncover all the places bed bugs hide. This superior attention to detail helps us find what other companies miss. We even have bed bug sniffing dogs to help us in the most difficult of situations.
Bed bugs are good travelers, they have been found in schools, hospitals, nursing homes, hotels and movie theaters. Whether it is your home, a large multi-unit apartment building or an office building, there is no job too small or too big for NW Pest Control when it comes to bed bugs.