Commercial Pest Control
Protecting your assets, your employees and your facility is a top priority. We understand this fully, which is why we provide businesses with full account management, regular pest inspections, follow-ups and services.
We take the time get to know your business so that we can customize a plan that fits your exact needs. We specialize in handling complex pest control situations with discretion.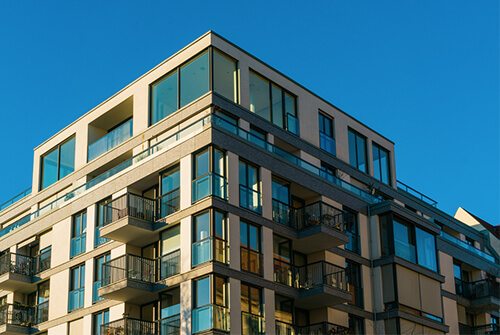 Our experience includes schools, apartment/condo complexes, storage facilities, hospitals, restaurants, retail spaces, hotels, warehouses, food processing plants, office buildings/complexes and more.
No matter the setting we can take on the toughest commercial pest control challenges. Click here to download our brochure.