Having bed bugs in your home can be very difficult to detect. The pests tend to only come out at night when they feed on sleeping prey. That means when you and your family are aware of your surroundings they will be hidden in tiny hard to reach places. With our service, a trained technician will visit your property to perform an analysis of the situation. At this important initial meeting we can get a feel for your property as well as identify any areas that may be inviting pests into your home.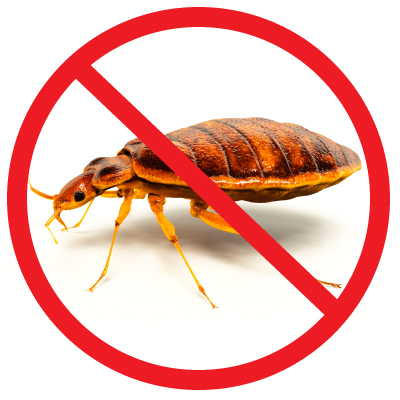 NW Pest Control offers the highest-quality Boston bed bug removal service. We understand the commotion that finding a bed bug infestation in your home can cause. Because of this we strive to eliminate bed bugs with as little disruption to your everyday routine as possible. There are a number of bed bug extermination methods that we employ and our expert technicians won't be done until your home passes all the tests and can be declared bed bug free.
After we have a good idea of the ins and outs of your property we can locate the bed bug infestation. There are a number of different places that bed bugs like to hide and we will be sure to check each and every one. Bed bug infestations are very tricky to locate but our expert team is more than up to the job.
We treat each Boston bed bug treatment job as a unique situation. Once we locate the bed bug infestation we can put together an elimination plan that will leave your home pest-free. Each step of the process will be clearly outlined so you know what treatments will be in effect and how long they will take. NW Pest understands the complexities of Bed Bug removal in the Boston area and does it's best to remove the pests from every property that we visit.