As the winter sweeps into the New England area, rodents are looking for new homes. As seen in the past, winter marks the season when rodents come inside looking for warmth and a place to nest. Sometimes the most common place for rodents to nest is in our garages, and we never notice. Below are some helpful tips and tricks to keep rodents out of your garage and away from your vehicles.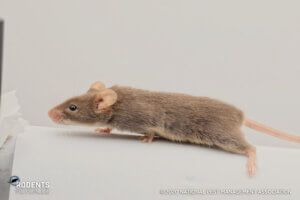 3 Tips to Keep Rodents Out of the Garage
      1. Seal up all possible entry points 
Sealing up entry points inside the garage best as possible will help eliminate the chance that a mouse will enter the garage.
      2. Reduce clutter
Reducing the amount of clutter and organizing the space in the garage will prevent rodents from wanting to nest inside your garage.
      3. Keep all food items properly sealed
Dog food, cat food, bird seeds, and more should be kept in seal-tight containers to prevent mice and rats from finding a food source inside your garage.
Potential Harm Rodents Can Cause
Rodents can be serious damage to vehicles in a garage. They can nest inside cars and chew car wires and create costly damage. Mice and rats can also be harmful to our health. Rodents spread diseases through their urine, saliva, and even fecal matter. Check out the CDC website for more info on how rodents affect your health.
NW Pest Control offers quality protection against rodents inside your home and garage. For more information on what we can do please call us at 781-891-5313 or contact us via our website